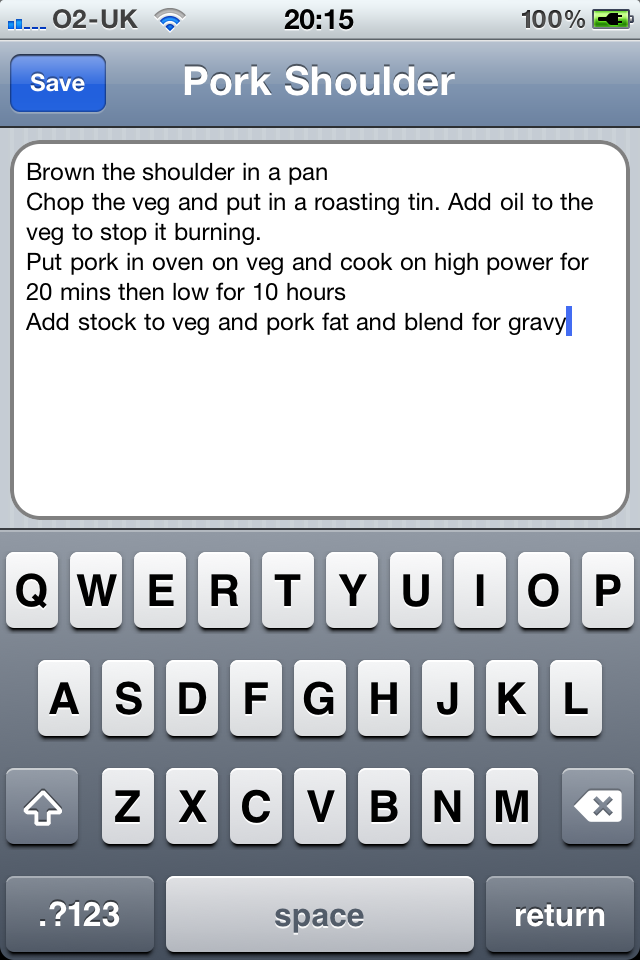 My Ingredients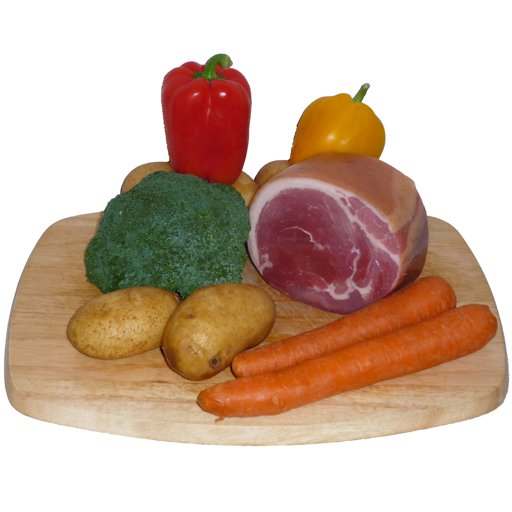 A list of ingredients for your favourite recipes for quick reference in a grocery store/supermarket
You're in a grocery store trying to think what to cook this evening. You see some lamb on offer and think back to the lamb stew you made a couple of months ago from that recipe book. Only problem is the recipe book is at home and you can't remember the ingredients.
Sound familiar? This App is here to help.
Quickly and easily input the ingredients into the app and you will never be short of inspiration next time you visit your grocery store.
Perfect for any recipe from soups to large roasts to desserts.
This app will even recalculate the required quantities based on the number of people you intend to cook for.