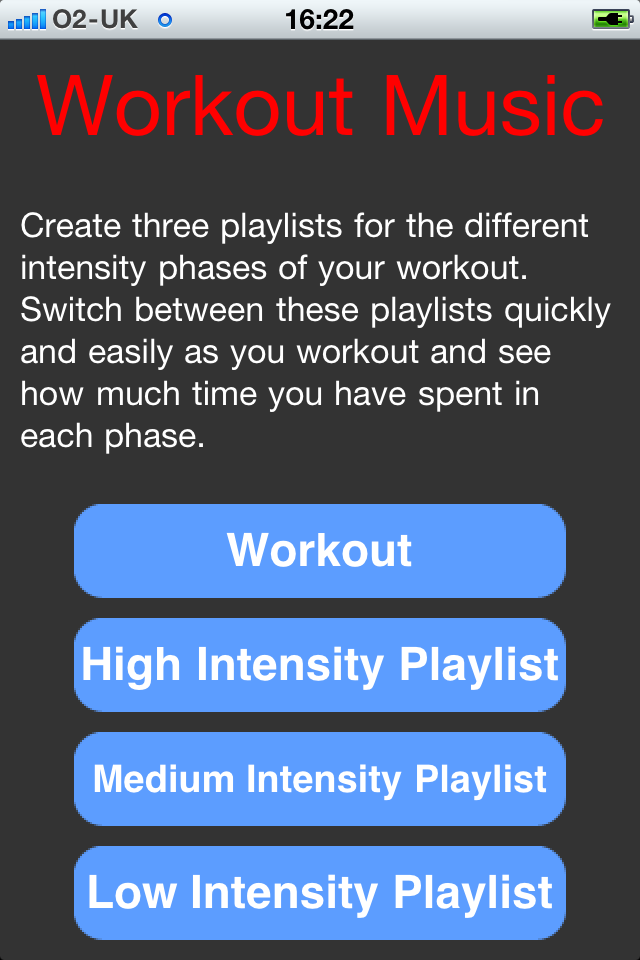 Workout Music Timer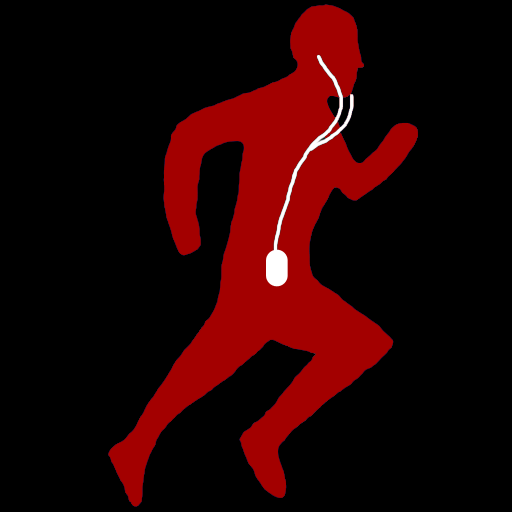 The workout timer that puts music at the centre of your workout
Use the three different music playlists to help meet your workout goals. Perfect for running, rowing, cycling, spinning, cross training or any other timed workout.
Choose some fast energetic songs for your high intensity workout phases to help get your heart pumping.
Choose some slower more relaxing songs for your low intensity workout phases to help you recover and reduce your heart rate.
You also have a medium intensity playlist for something in the middle.
Switch between playlists at the touch of a button.
The workout timer shows your total workout time, and how long you have spent exercising at each intensity.
It really does give you a complete readout on your workout.