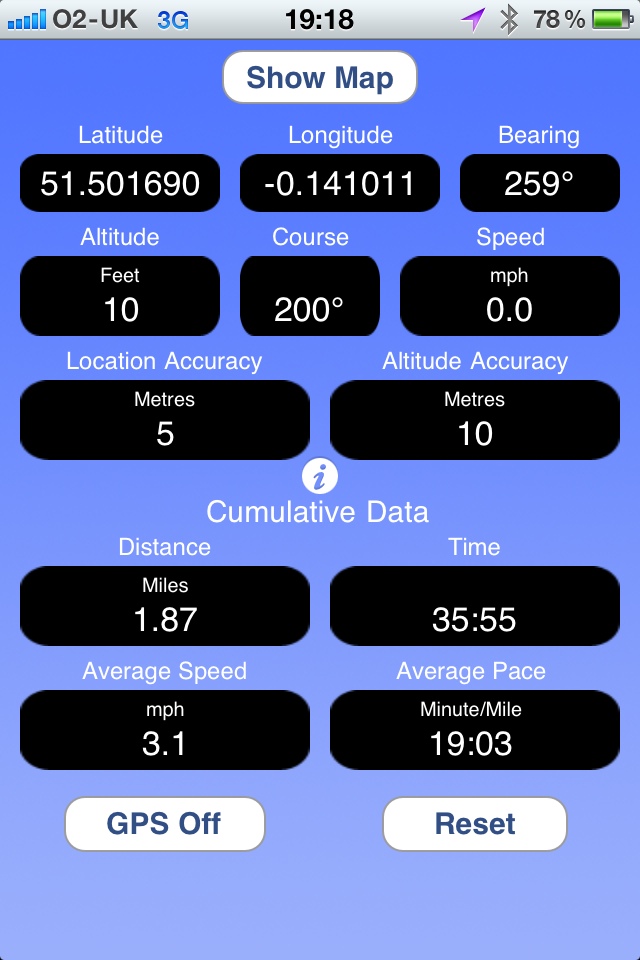 Walking GPS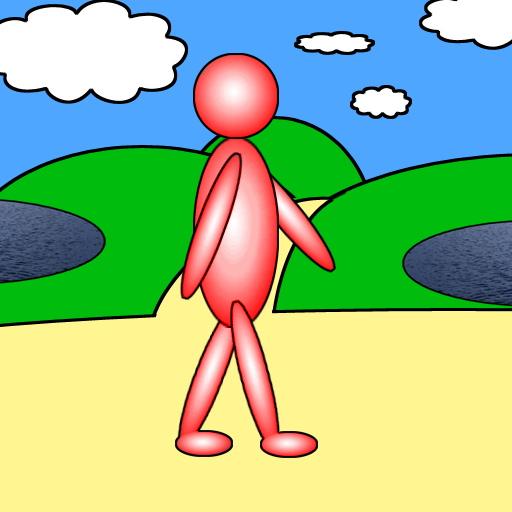 Walking GPS gives you all the information you need as you are walking.
See how far you have walked and how long it has taken along with an average speed and average pace.
You can also see your coordinates, speed, course, bearing and GPS accuracy.
The map will also draw the route you have taken.
All speed fields can be view in mph, kph, metres per second, feet per second and knots.
All distance fields can be viewed in miles, kilometers, feet, metres and nautical miles.
Designed for walking but also great for cycling or any other activity where location details are important.