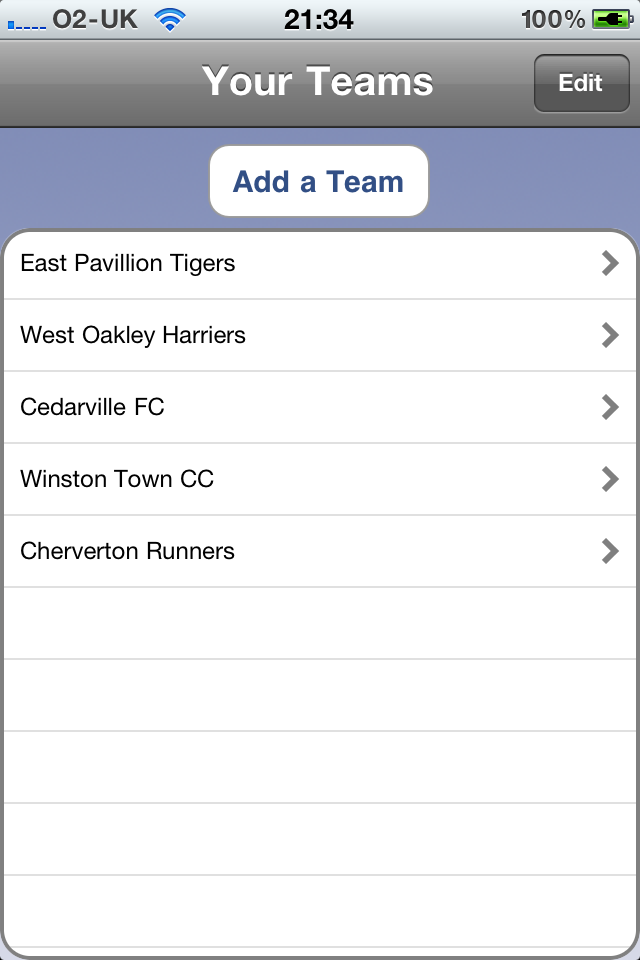 Sports Coach SMS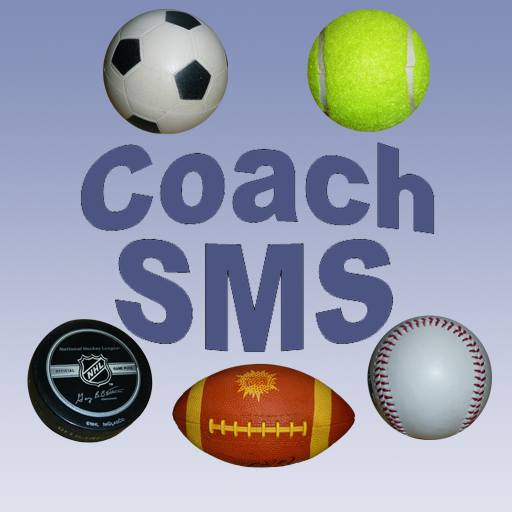 This app make it easier to organise your sports teams.
No need to search through your contacts list every time you want to message your team members about a training session or a match.
Create a list of players only once within this app.
When you want to send a message about a match or training session, you simply run down the list selecting the players to message.
The 'To:' section of the messaging screen is then populated for you.
It really is that simple.